Charles Lutz O.D.
Dr. Charles Lutz completed his undergraduate schooling at Truman State University, where he earned a Bachelor's Degree in Business Administration.
He furthered his education by obtaining a Doctorate of Optometry Degree from the University of Missouri – St. Louis College of Optometry. He has been practicing optometry since 1992 and has been with Crown Vision Center since 1999. Dr. Lutz decided to become an optometrist because he had a strong desire to help people; this was the best way he saw fit.
Today, his favorite part is meeting a diverse group of people each day and getting to know them over the years.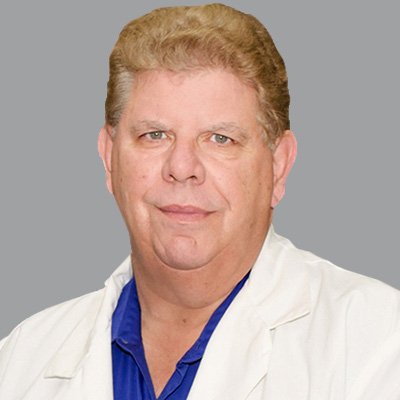 Professional Certification
Speaks English
---
Book now with
Charles Lutz O.D.